Surprisingly cement and concrete can be used for many different home decor items. You can make bowls, bookend, fire-pits, and so much more. This blog post is going to overview how to make concrete coasters. There are many ways to make a cement coaster. There are also so many designs and and variations. However, today I'm going to show you how to make a simple coaster using a dollar tree mold.

8 Dollar Store Sure Fresh Small Round Storage Containers (I like to use a small Tupperware lid for my coaster molds. Just make sure that the top is smooth and doesn't have a brand name engraved on it)

Cork Pads (For the bottoms of the coasters)

3 Cups of Cement All

1 Cup of High Strength Quikrete Concrete

1 Cup Water

1 Disposable Bowl or Container (for mixing cement)

1 Disposable Spoon (for mixing cement)

1 Disposable Tablecloth (to keep work area clean)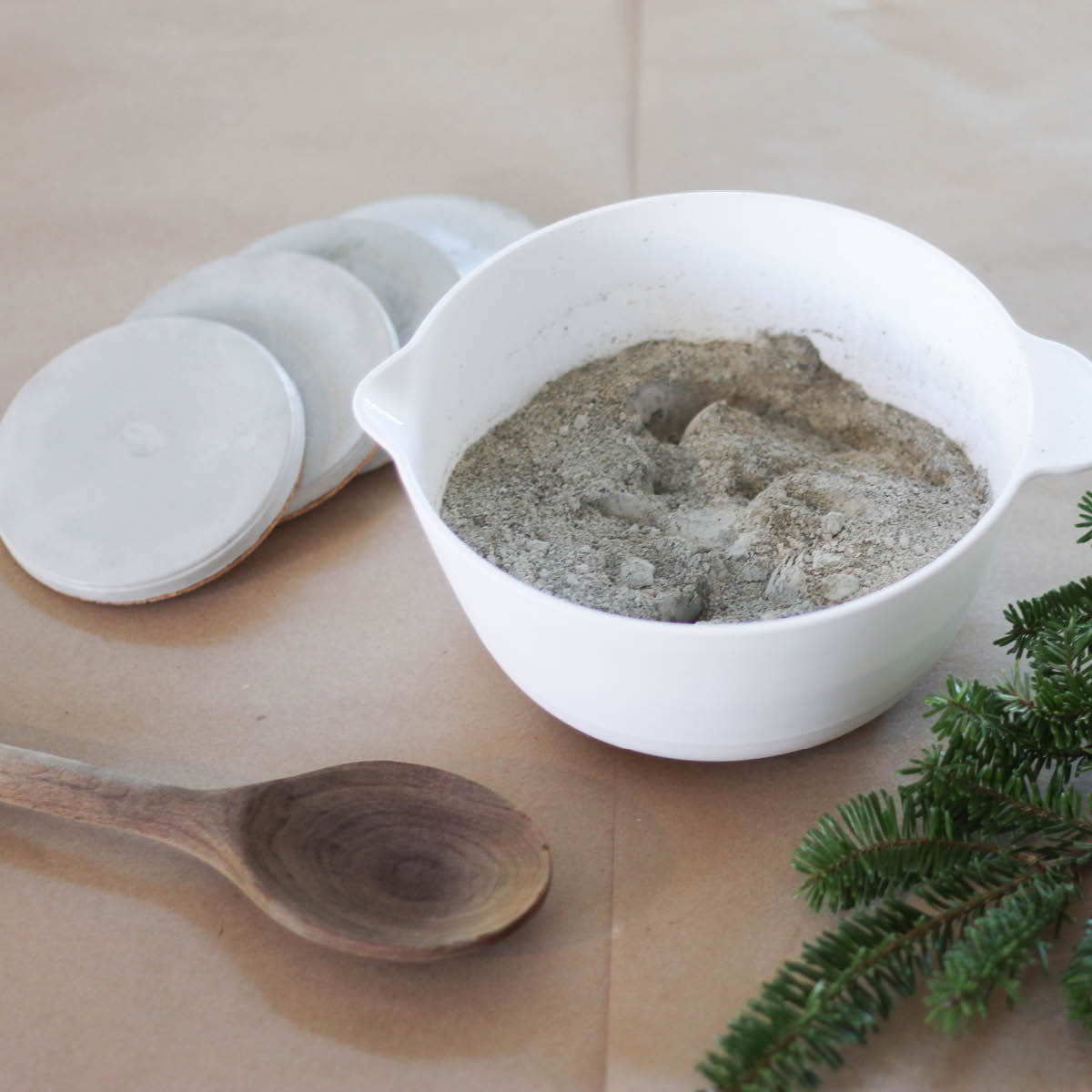 Step 1: Mix Cement/Concrete
The first step is making your cement/concrete mixture. I have found that using 3 cups of cement and 1 cup of concrete works great for coasters. It is extremely important to use the right materials and proportions. If you don't, you could end up with coasters that aren't very durable. The mixture of concrete and cement will ensure that your coasters won't break easily.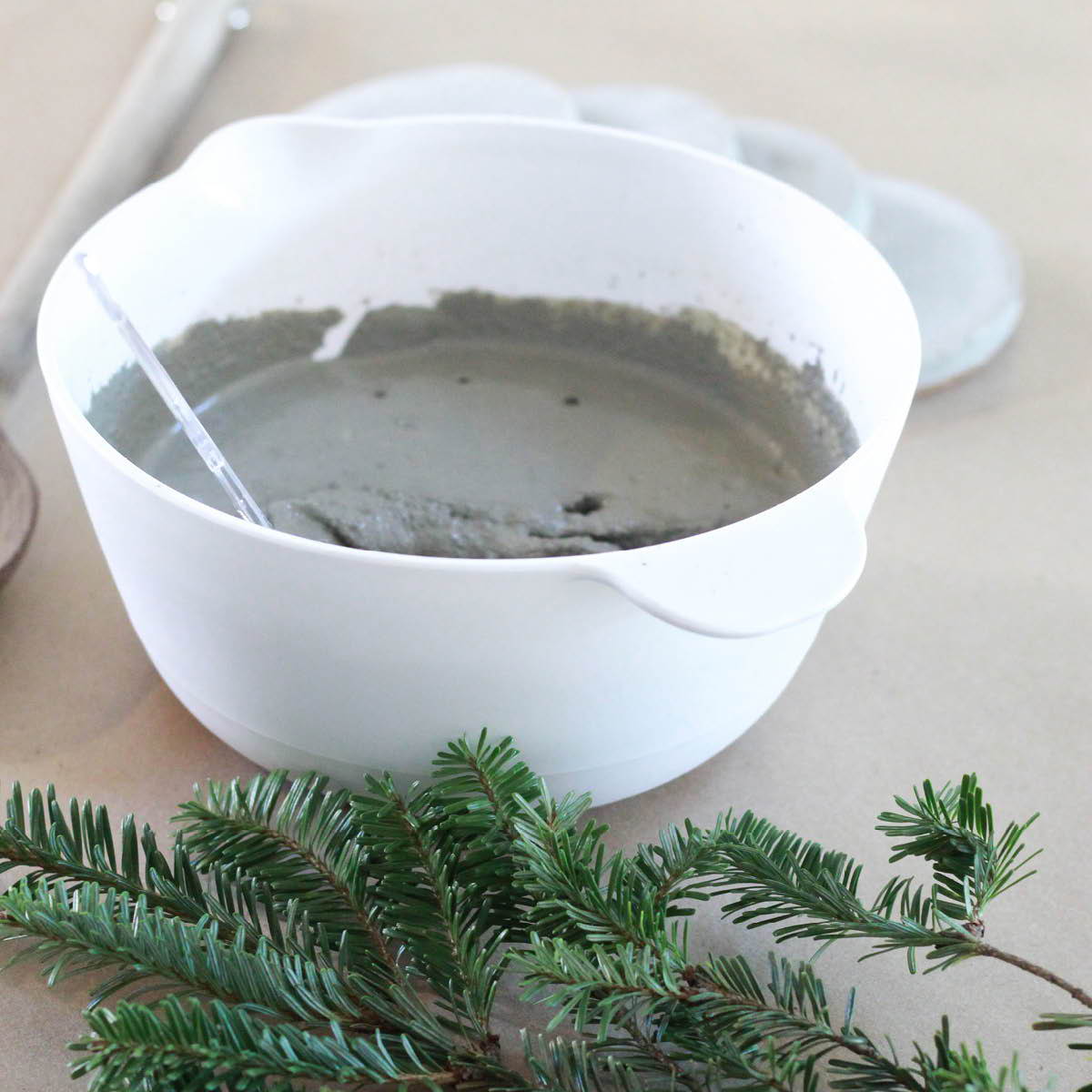 After you have made your cement and concrete mixture, you will need to add the water. I usually use about 1/4 cup of water to 1 cup of mixture. So for this project you will use about 1 cup of water. After adding the water, you will need to mix the mixture until it is a runny peanut butter consistency.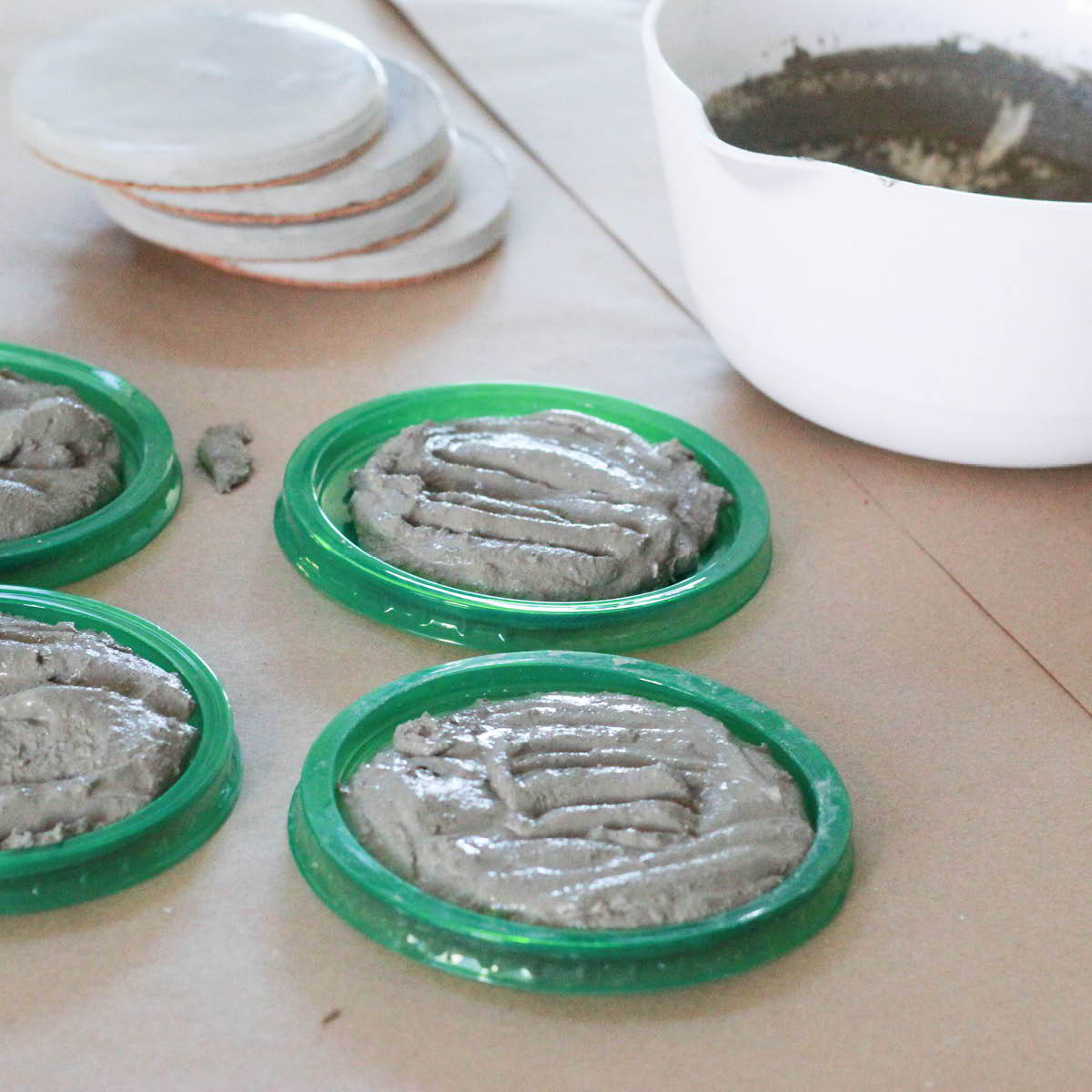 After mixing the concrete and cement, you can scoop the mixture into the molds. I scoop about four tablespoons into each mold. I probably should be more exact but I usually just make sure that the cement reaches the top of the mold.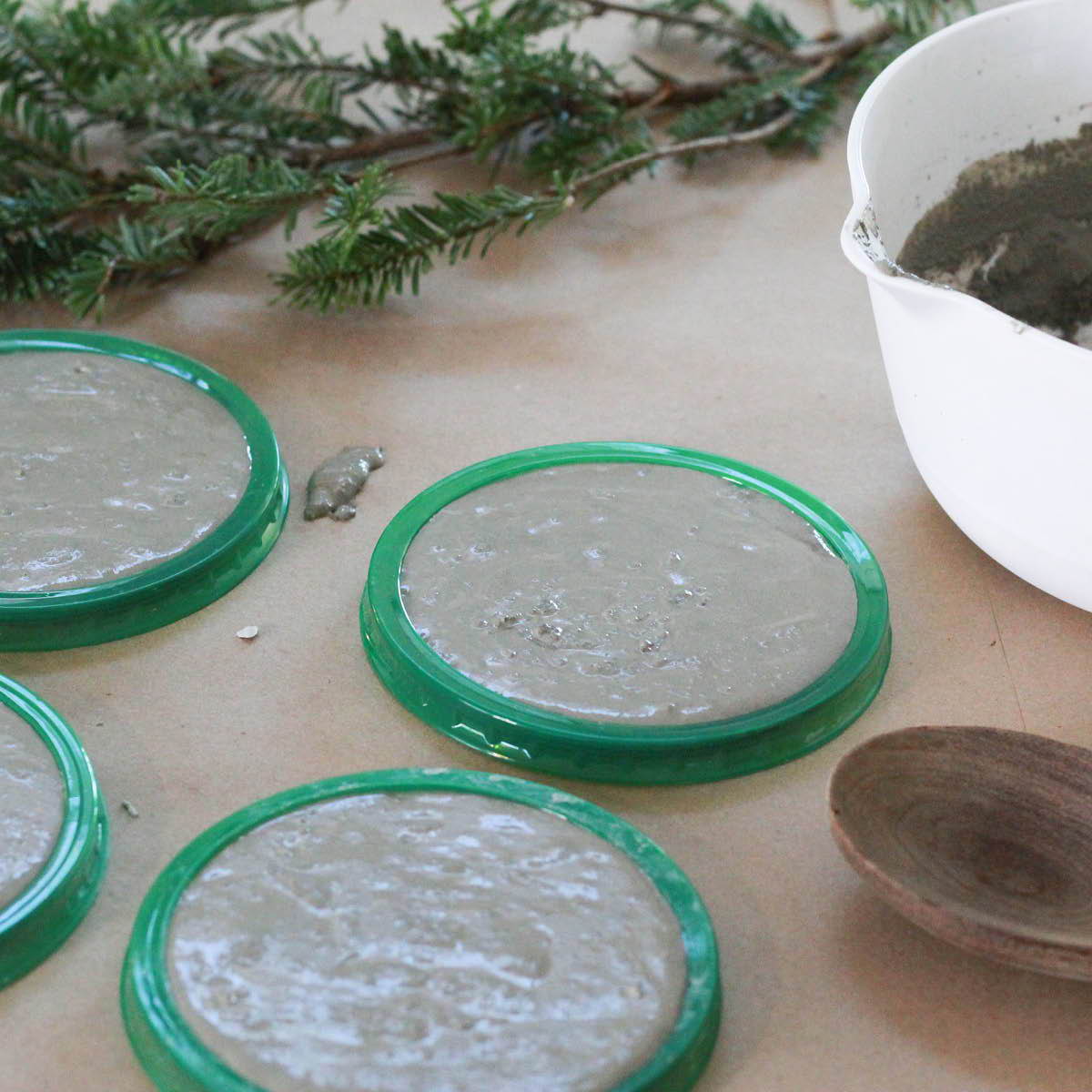 After you have filled your molds, you need to make sure that the mixture is smooth and that the bubbles are removed. I usually just pick-up the mold about an inch off my workspace and gently drop it. You will have to do this a few times to get the mixture smooth.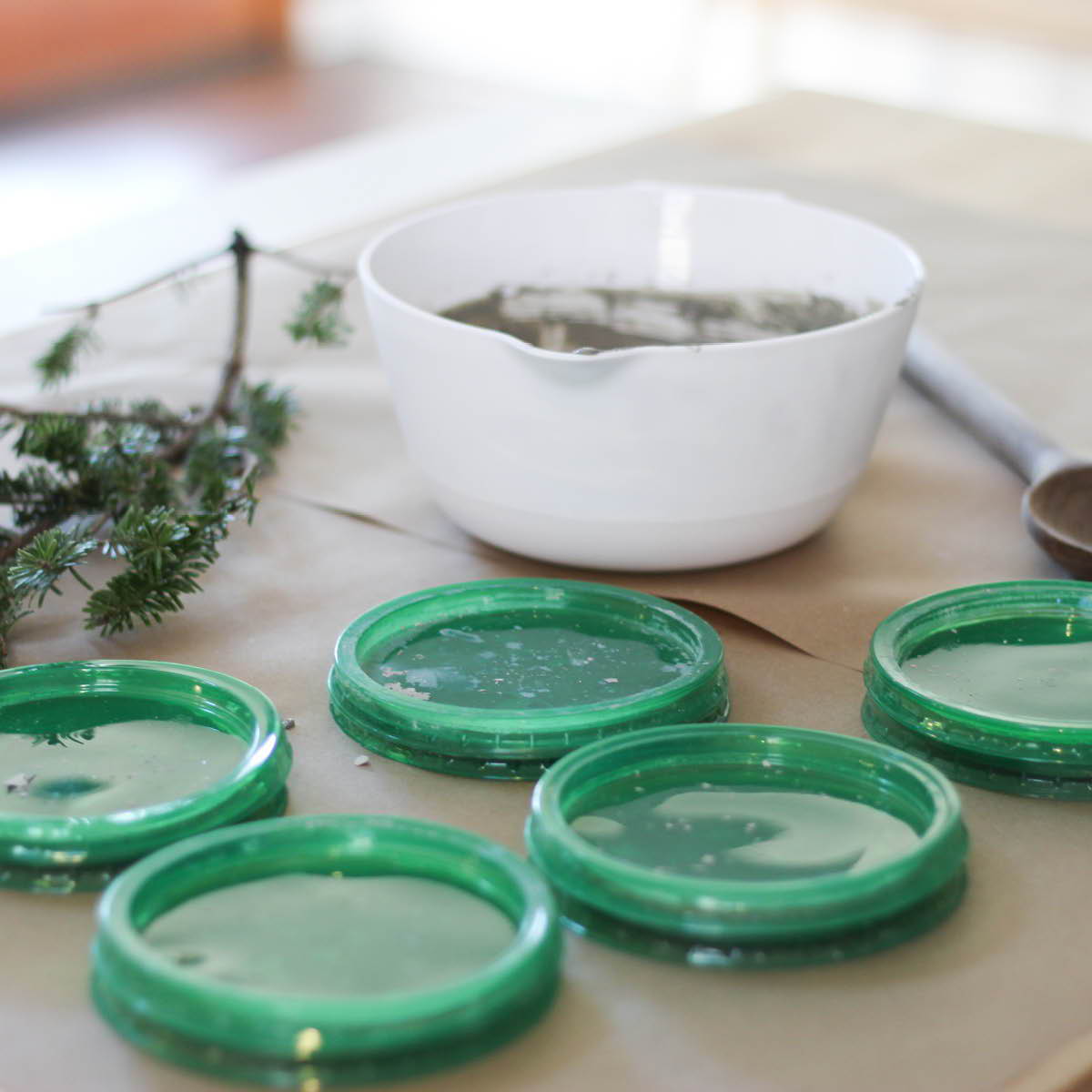 If you want both sides of your mixture smooth, you will need to place tops on them. I usually just use the bottoms of another mold. I press down gently until the mixture is completely smooth.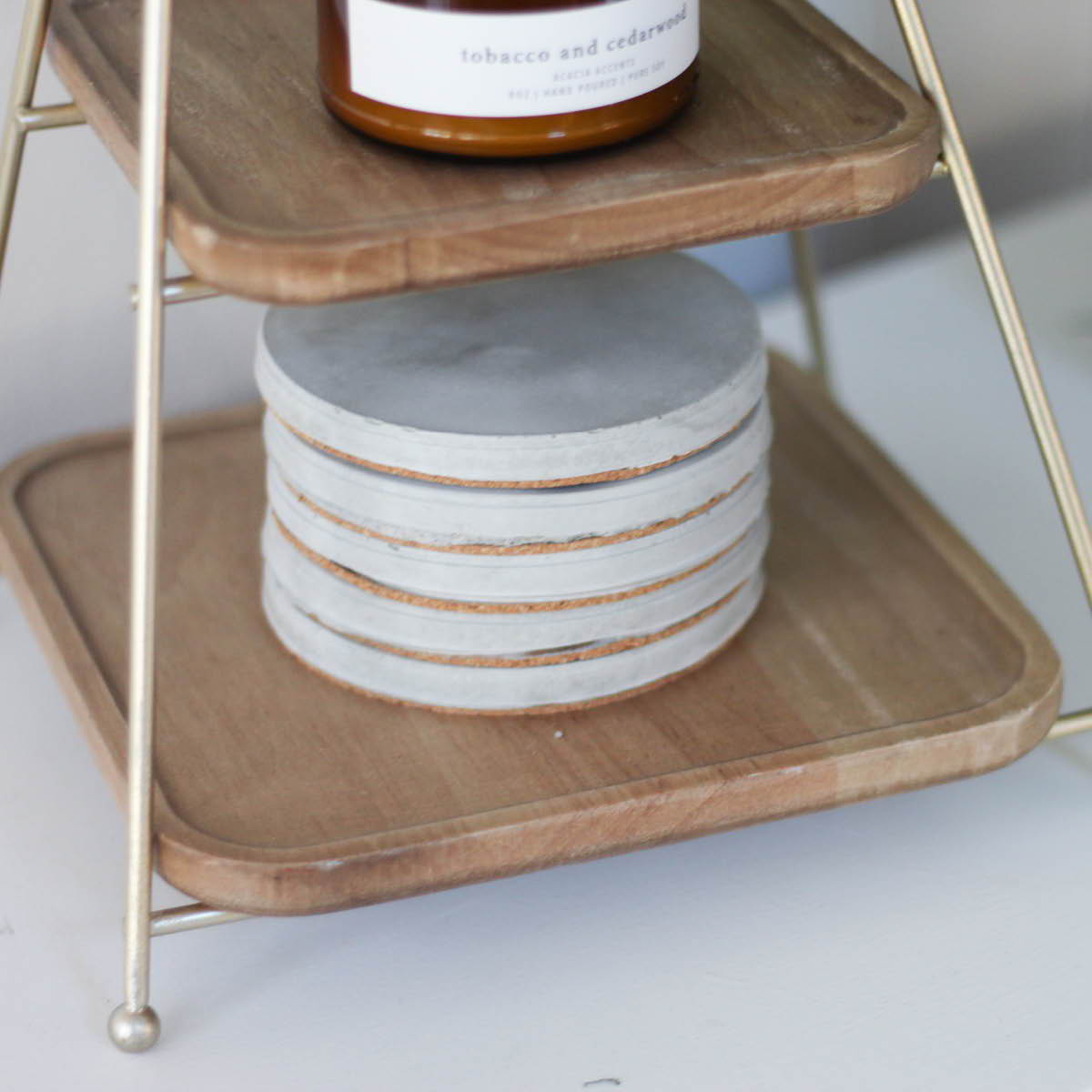 With this mixture, you can removed the coasters from their molds after about 2-3 hours. They won't be completely dry for a few days but they should be hard enough that they don't break. Once you take them out of the molds, you can gently break off any pieces that are hanging off the edges. You can also use a piece of sand paper and gently sand the edges. Finally, you can add the cork to the bottom of the coasters to make sure that they won't scratch surfaces.