CREATING SIMPLE & TIMELESS HANDMADE ACCENTS
TO HELP YOU CREATE A HOME FILLED WITH BEAUTY, LIFE, REST.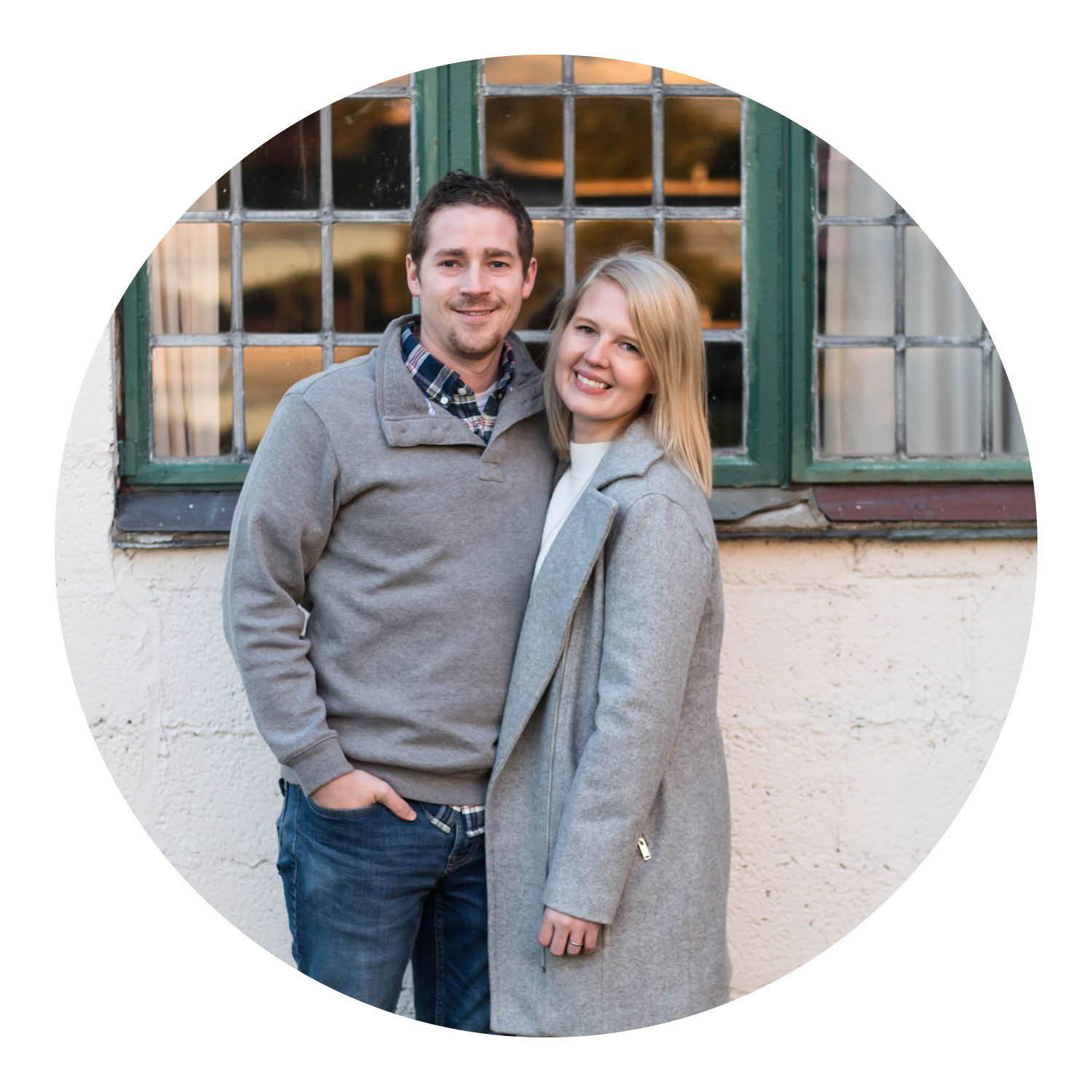 In a world that is crazy, stressful and demanding, we want to inspire people to create a home filled with beauty, life and rest. We named our shop after the unique acacia tree because it embodies these characteristics. Because the acacia tree is able to store-up rain during the rainy season, it is able to be a place of beauty, life and rest in the middle of the dry and season.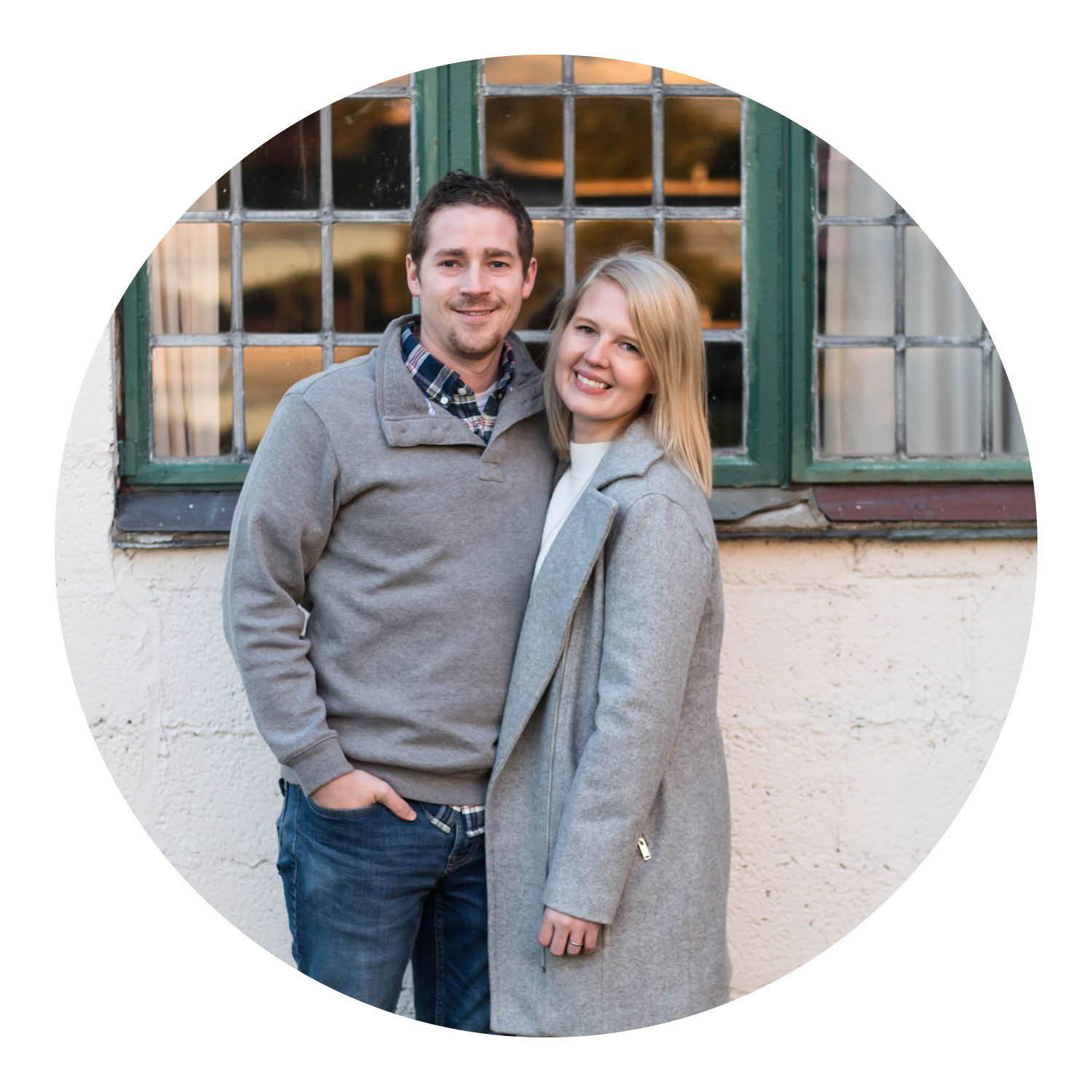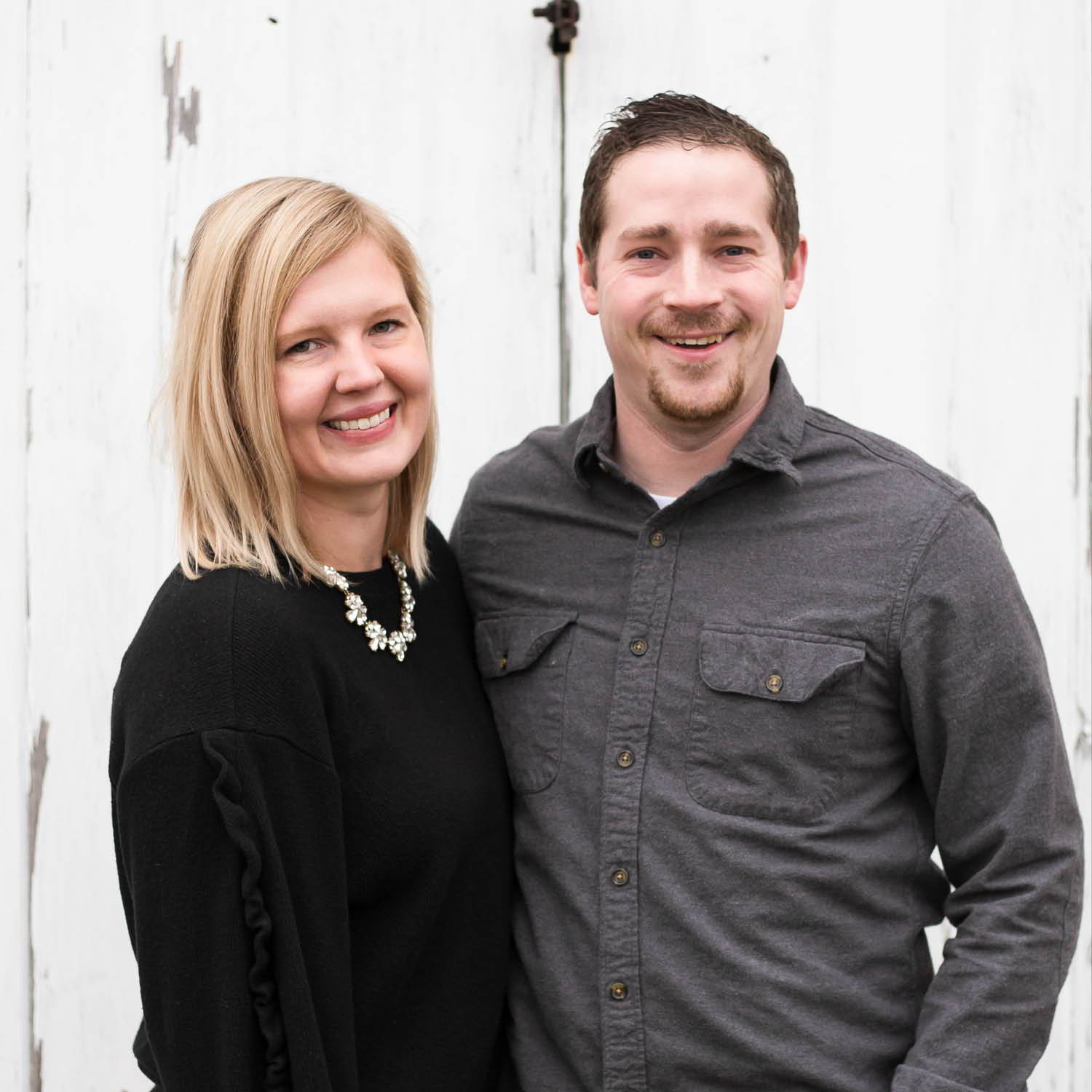 Acacia Accents started in a small apartment kitchen with hardly any storage or work space. Naomi was working on her MAT in Elementary Education and wanted a place to be able to express her creativity. Not only did she love simple and meaningful home accents, but she also has always had a passion for designing and creating.

In the fall of 2017, she started making natural soy candles in her kitchen and selling them on Etsy. Her main goal was to create a simple and natural candle that would look great in any kitchen or room. Not only did customers love the simple look of the candles but the simple and natural ingredients.

As the business grew, Acacia Accents added other simple and timeless handmade home accents to their shop. Additionally, Naomi's husband Caleb has started helping with the business. They have partnered with brands like CAUSEBOX and been featured in places like Buzzfeed, Apartment Therapy, and Popsugar. Their hope is that the accents in their shop will help you to make your home a place of beauty, life, and rest.