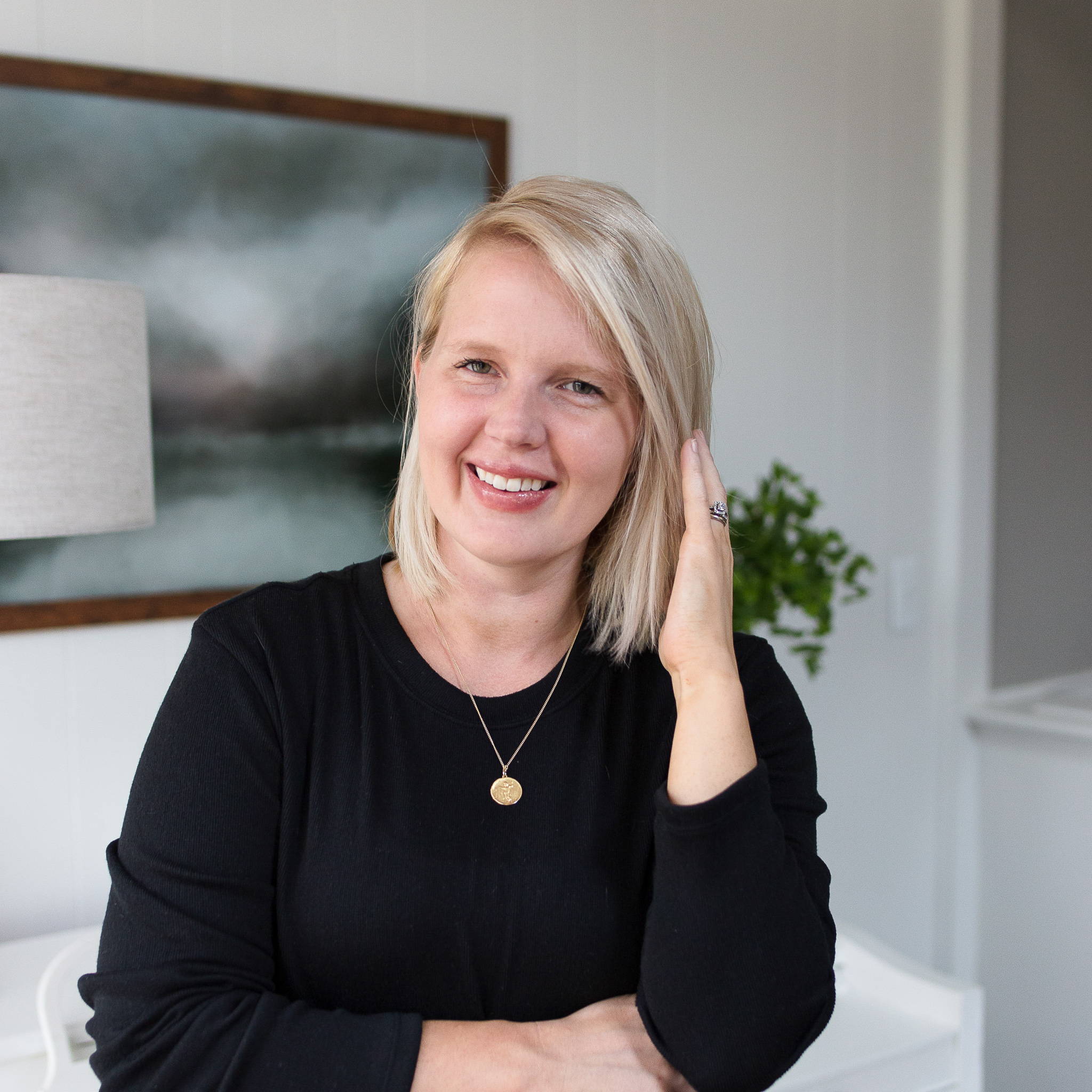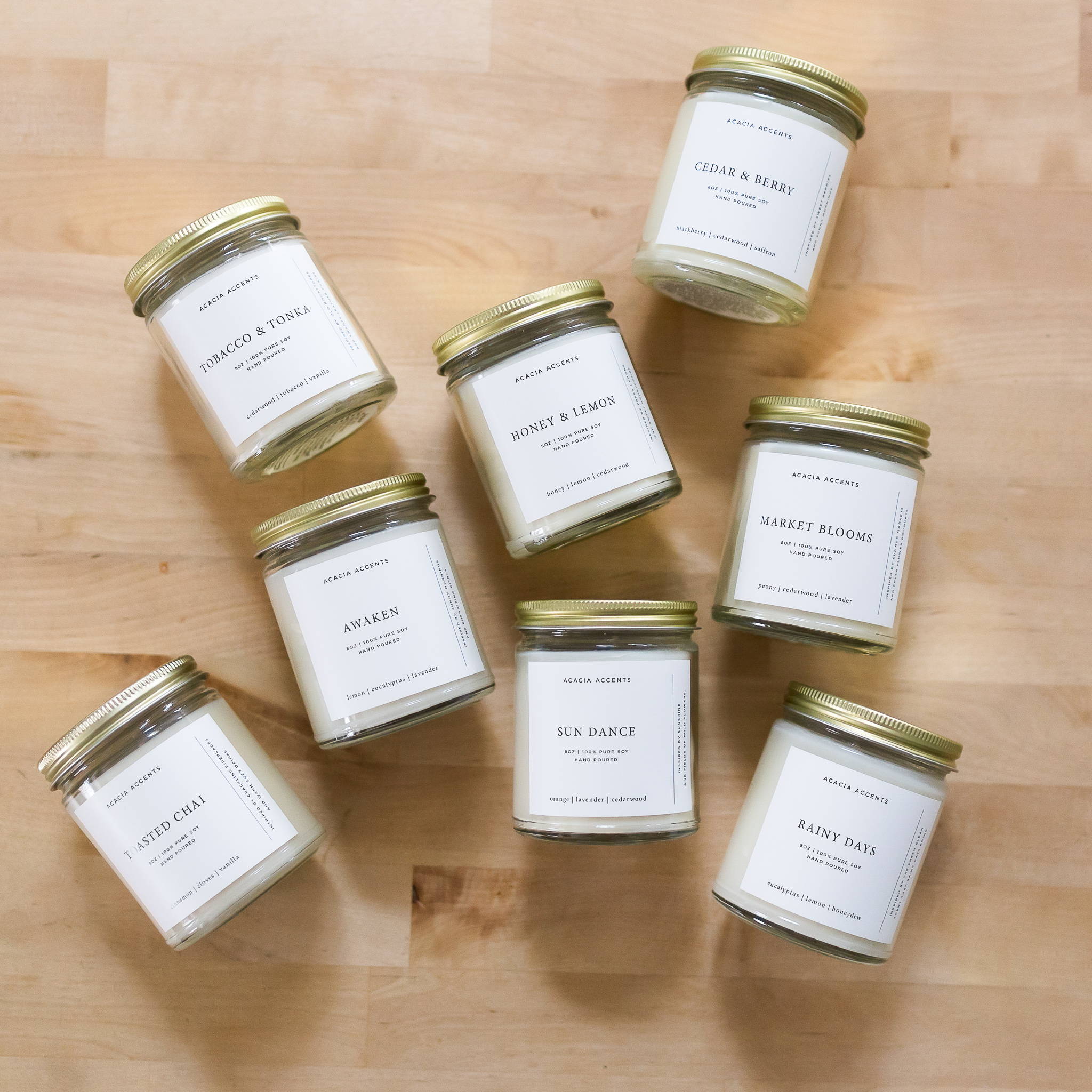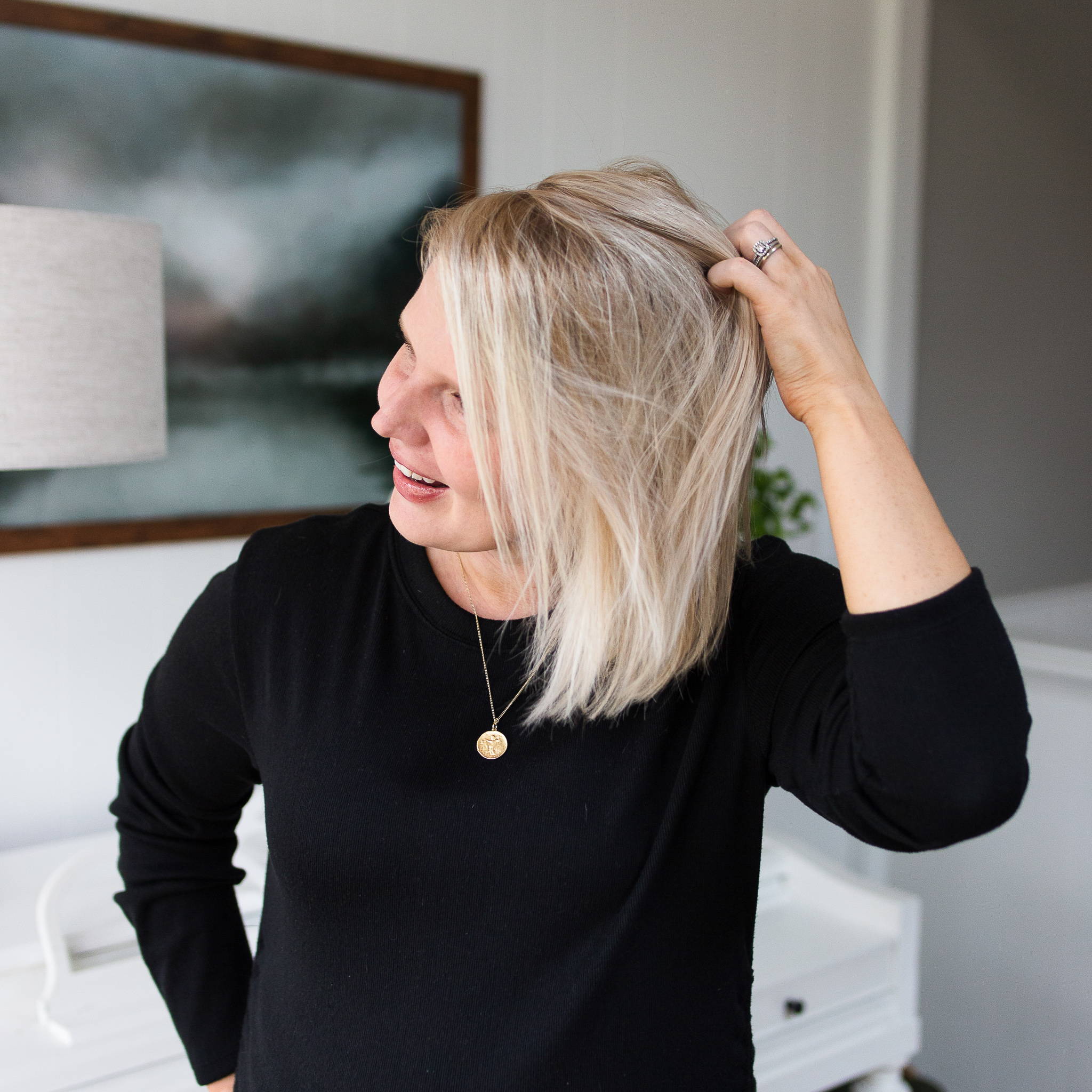 Acacia Accents was inspired by the acacia tree. During the rainy season, the acacia tree will store-up water in its roots. As a result, when the dry season comes, it is able to be a source of beauty, life, and rest when everything else around it starts to wither. In a world that is so busy, we want to inspire people to create homes full of beauty, life, and rest. To create a place that refreshes and inspires those who enter.
Even though the people we love and the memories we make are the most important elements of making our homes places of beauty, life, and rest, we believe that the little things can also make a huge difference. One way we can help you do this is through making simple and sustainable home goods that "elevate the everyday." Everyday items like soap, towels, and candles don't have to be boring or ugly.
Acacia Accents started in a small apartment kitchen with hardly any storage or work space. Naomi was working on her MAT in Elementary Education and wanted a place to be able to express her creativity. Not only did she love simple and meaningful home accents, but she also has always had a passion for designing and creating.
In the fall of 2017, she started making natural soy candles in her kitchen and selling them on Etsy. Her main goal was to create a simple and natural candle that would look great in any kitchen or room. Not only did customers love the simple look of the candles but the simple and natural ingredients.
As the business grew, Acacia Accents added other simple and timeless handmade goods to their shop. Additionally, Naomi's husband Caleb has started helping with the business. They have partnered with brands like CAUSEBOX and been featured in places like Buzzfeed, Apartment Therapy, and Popsugar.